Our Story
Our story began in the most sunshiny place of the Sunshine State - Hollister, Aventura Mall. Anita decided to self-proclaim herself as the "Best Go-Backer" and Patrick wanted the title for himself. We would race around the whole store bringing clothes from the fitting room back to the shelves in an effort to be the fastest and claim the #1 spot. Admittedly, Anita always came out the quickest (Patrick clearly let her win, because you know, he's a gentleman). It wasn't long before our small store competition grew into something much bigger.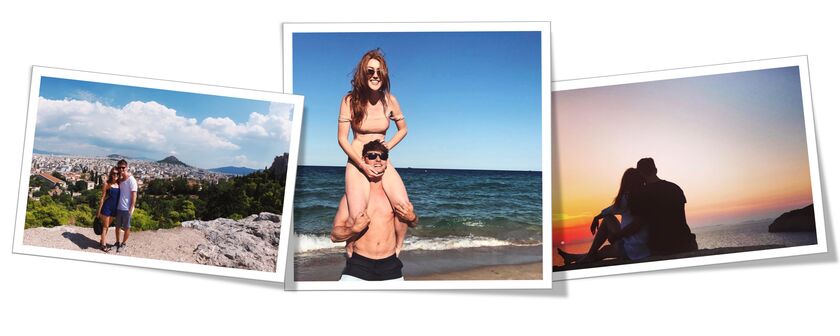 We went off to college together and our joint adventure began. We would go on midnight walks around campus, explore a brand new chapter of our lives and experience everything Gainesville had to offer together.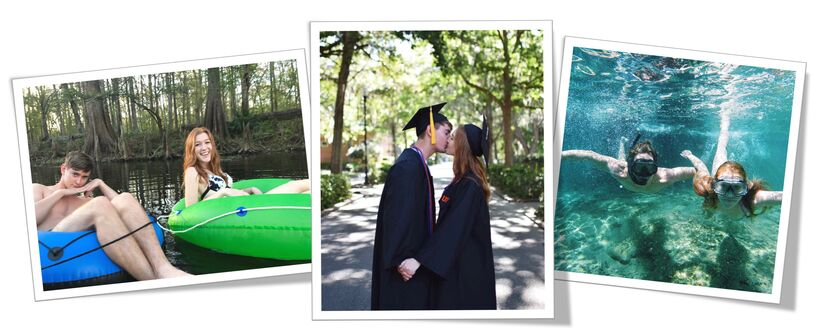 We moved in together, experienced our fair share of interesting roommates, went on countless camping trips to Ginnie Springs, unforgettable road trips with friends, and created some of our favorite life-long memories.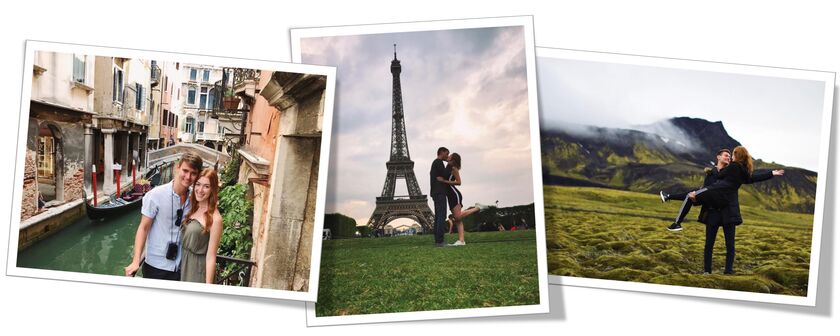 Although we didn't prefer a few years of long distance, it wasn't a problem since we knew it was only temporary. As our love for each other grew, so did our experiences together. We began traveling the world together and on one picture-perfect sunny day in Greece, Patrick got down on one knee.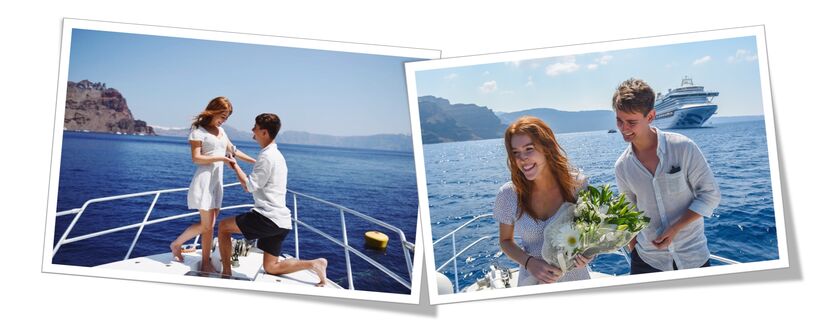 Our story is full of love, laughter and adventure and it always will be. It's not one we can write out in advance as the story that unfolds will always be better. We honestly can't wait for everything that lies ahead.